About Us
SMarketing is a marketing and sales consulting practice helping start-ups, entrepreneurs, small & medium business owners, professional service providers, professionals, education providers, charities – to improve their marketing and sales methodologies, processes & practices – the lifeline of any business to thrive and generate revenues.
Smarketing helps small & medium businesses in recruiting & training their sales teams through classroom training, field coaching & other accelerated learning systems.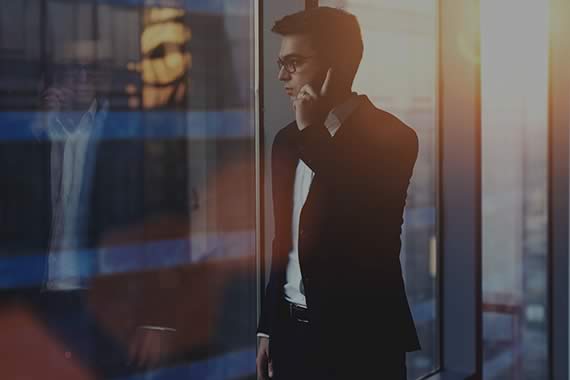 K Dwarakanath Kini
Co-Founder, SMarketing Leadership Mastermind
With over 3 decades of corporate experience in sales, marketing and business development across industry verticals & domains, Kini has recruited, trained, managed and led large sales teams.
For the last decade, as the Founder & Business Head of a full-service digital marketing company, has been helping small & medium business realize their business goals with their web assets like websites, ecommerce solutions & digital marketing solutions.
For the longest time and more so, in the last 5 years or so, he found that many micro, small and medium business owners had the problem of either generating leads consistently, which meant getting appointments, generating new sales, or retaining existing customers was a challenge.
Besides, there was also this situation where they were perpetually on the hamster wheel, grinding it and caught up in the cashflow roller-coaster.
What that meant was, there was an opportunity to engage with these solopreneurs, entrepreneurs, start-ups and small businesses, to help them sell better in their business and notch up their selling game.
And therefore, Dwarakanath Kini, along with co-founder Preethi Prabhu, are now on this mission to empower and enable over 100,000 micro, small and medium business owners to help them sell better.
Dwarakanath Kini – husband of a super-woman, father of 2 children – a daughter and a son, Founder of the SMarketing Leadership Mastermind, Digital Marketer and a Life Enthusiast – is on this journey of building the largest community of SMarketing Leaders – a forum where they can plug in to hone their selling and marketing skills.
Preethi Prabhu
Co-Founder, SMarketing Leadership Mastermind
Preethi Prabhu, an Electronics Engineer and a former IT professional for 12 years, has been a Home Décor Blogger for about a decade now and has been nurturing her passion for interior design and decoration with her Design Studio by the name Transforminions for over 8 years now.
She says, "My super power is that I breathe life into the most mundane and boring things and make them look vibrant".
She strongly believes that "it's not years in one's life but life in ones years that count".
She's an inspiration to all who knows her or follows her on Instagram. Asked to say a few words about herself, she says – "I am caring and work hard to achieve my ends. I am the best kind of friend anyone could hope for. I am a badass of home decor and interior design. I have a zest for life, bitter or sweet, share my life lessons and spread positivity which is the very purpose of existence. My Instagram followers love to write feedback on my posts. I see life with florescent pink tinted glasses, I climb stuff when situation demands. I am strong as an oak, I love fiercely, I forge ahead with all my heart, I kick obstacles ass. I see positivity even in the most adverse situations and spread positive vibes in every situation."
Both Dwarakanath & Preethi, have been working with this Community of micro & small businesses to help them sell better and become more self-reliant and achieve a freedom lifestyle….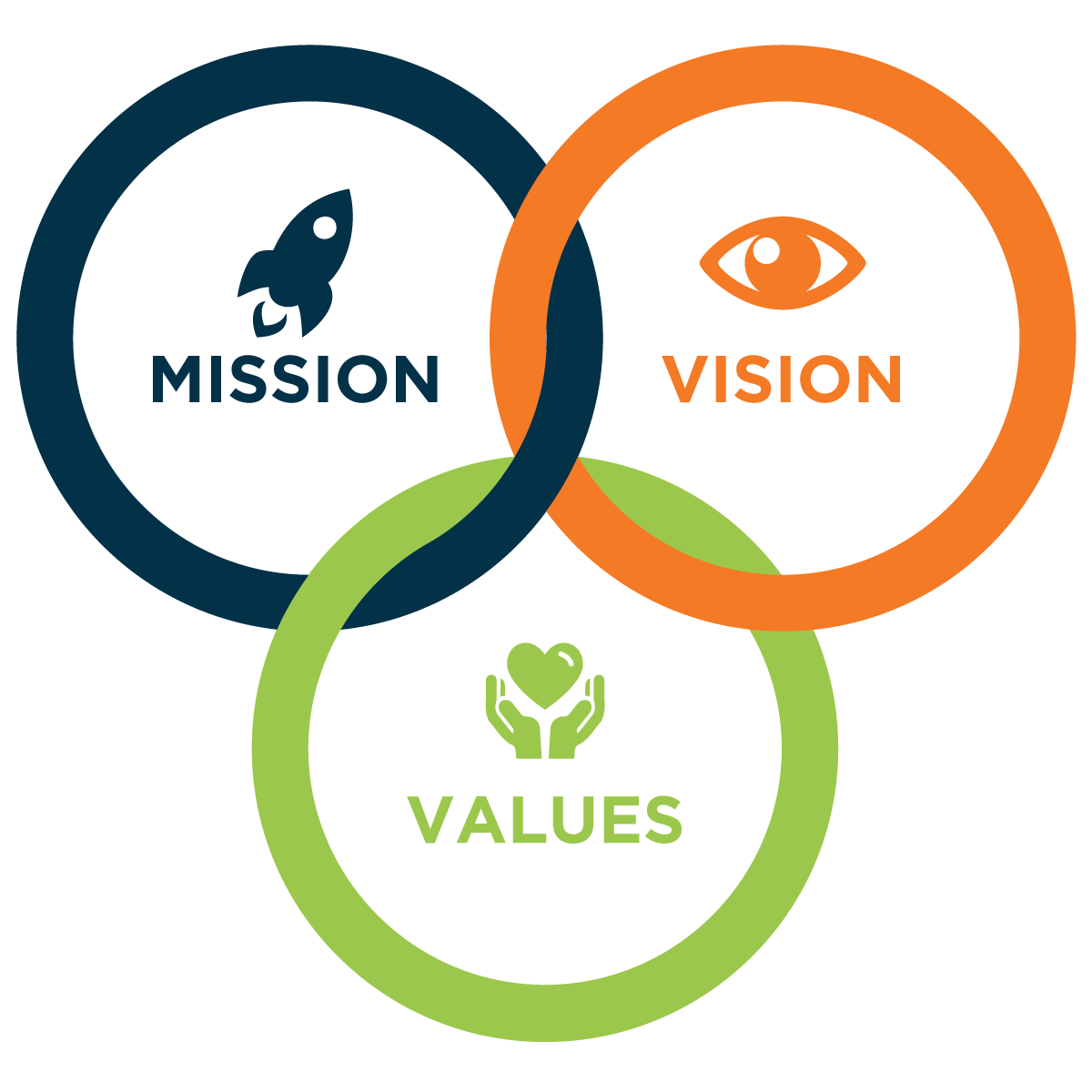 Mission & Vision
We are on this mission to build the country's largest community of SMarketing Leaders – where solopreneurs, entrepreneurs, micro & small business owners, freelancers, sales and marketing people – would speak the language of SMarketing and in the process take their selling game to a whole new level.
Our Vision is to empower and enable over 100,000 micro, small and medium business owners, through teaching, training, coaching & mentoring to sell their craft better.
Call Us Now
+91 98450 22555
Emal Us
info@smarketing.co.in
Our Company
Malleshwaram, Bangalore